FIND OUT WHAT'S INSIDE
Part Two:
Generating Adoption and Scaling Your Payment Features
Created exclusively for SaaS platforms and software businesses, Part Two of the series covers everything you need to generate adoption and scale the success of your embedded payment features.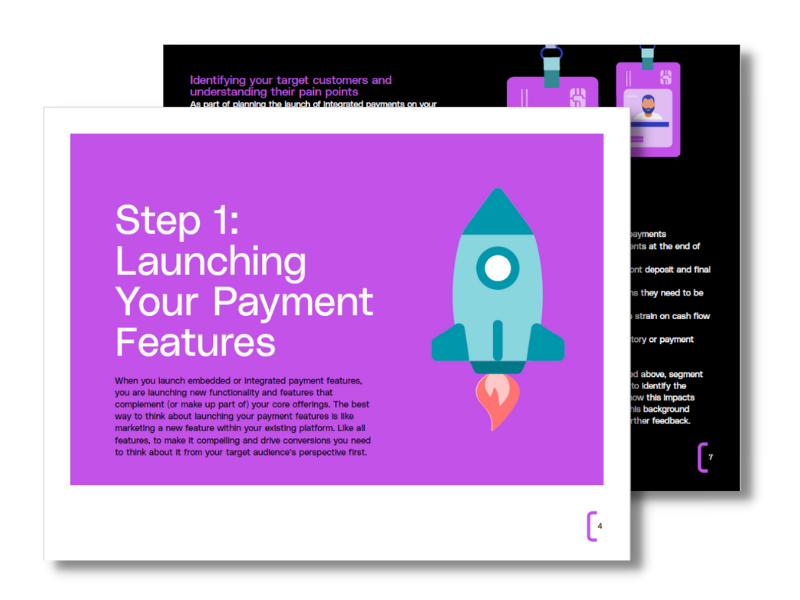 STEP 1
Launching Your Payment Features
Uncover how to understand your target market's payment needs, communicate the key benefits of your solution, and successfully generate incoming enquiries from your existing customers.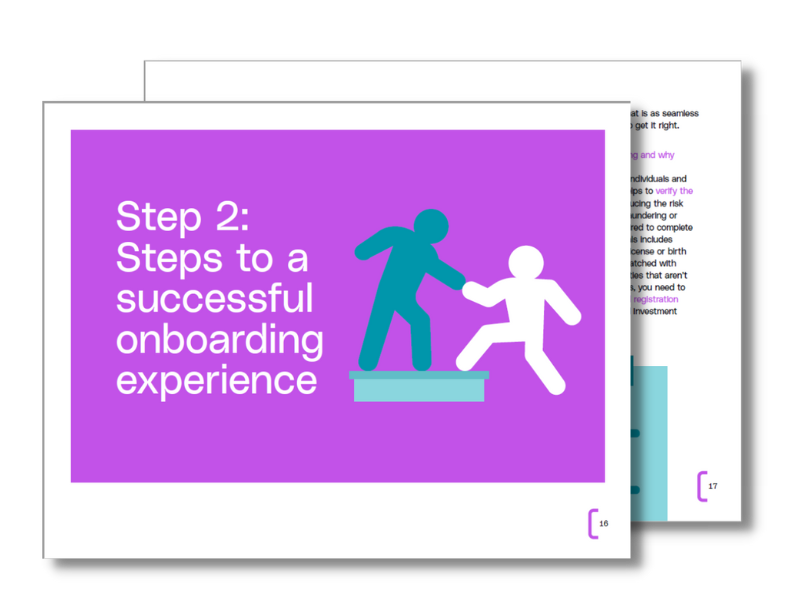 STEP 2
Steps To A Successful Onboarding Experience
Get clear, actionable steps on how to manage your merchant onboarding and maximise conversions whilst still meeting your local KYC/KYB requirements.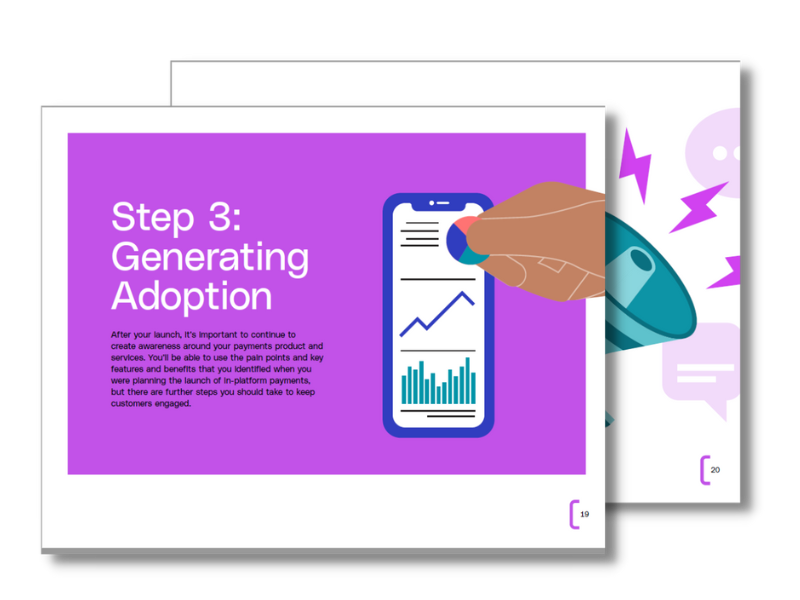 STEP 3
Generating Adoption
Turn initial success and learnings into ongoing growth for your business with handy tips on maximising your adoption and upselling to your merchants.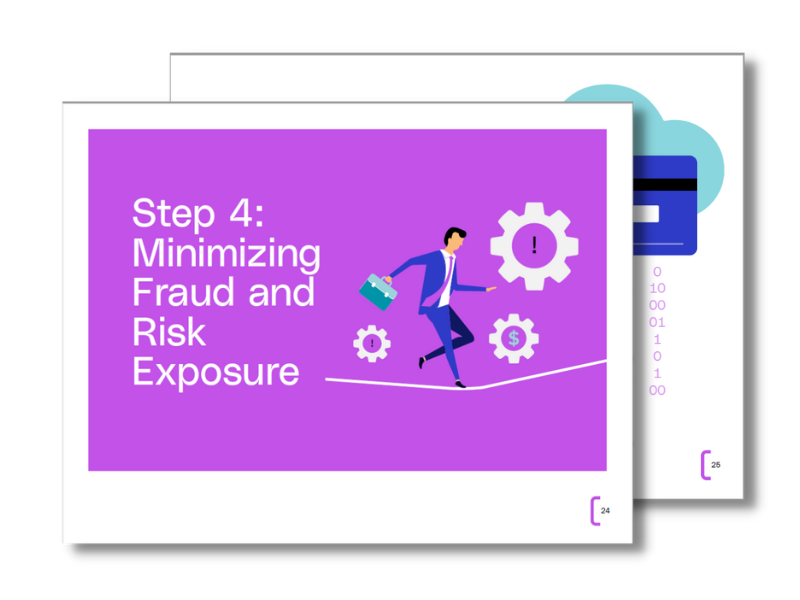 STEP 4
Minimising Fraud And Risk
Get locally relevant, expert advice on minimising fraud and risk exposure. From data encryption to optional add-ons, you will learn how to protect yourself and your merchants from harm.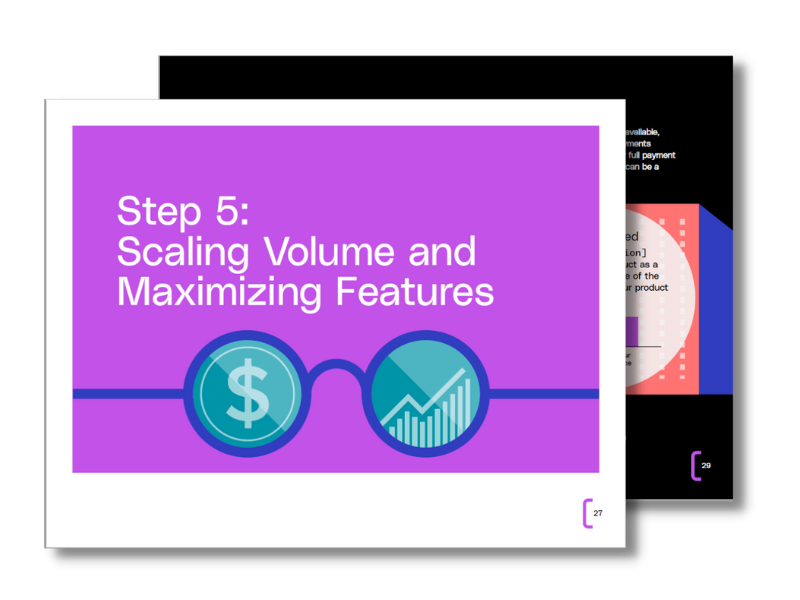 STEP 5
Scaling Volume and Maximizing Features
Turn activity into opportunities with these tips and tricks to getting the most out of your payment solution. From upselling to scaling volume, this chapter is dedicated to helping you maximise your revenue long term.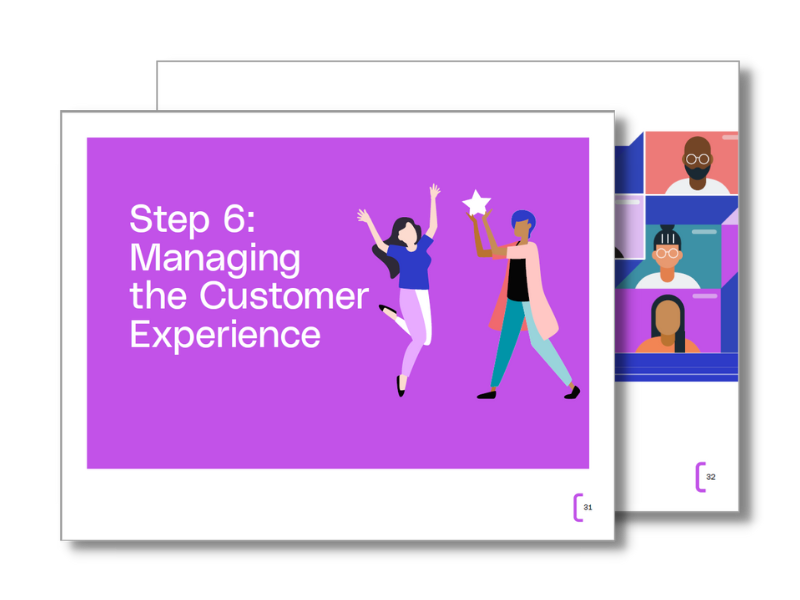 STEP 6
Managing the Customer Experience
Find out how to allocate resources, generate feedback, and manage the customer experience aspect of your payment solution.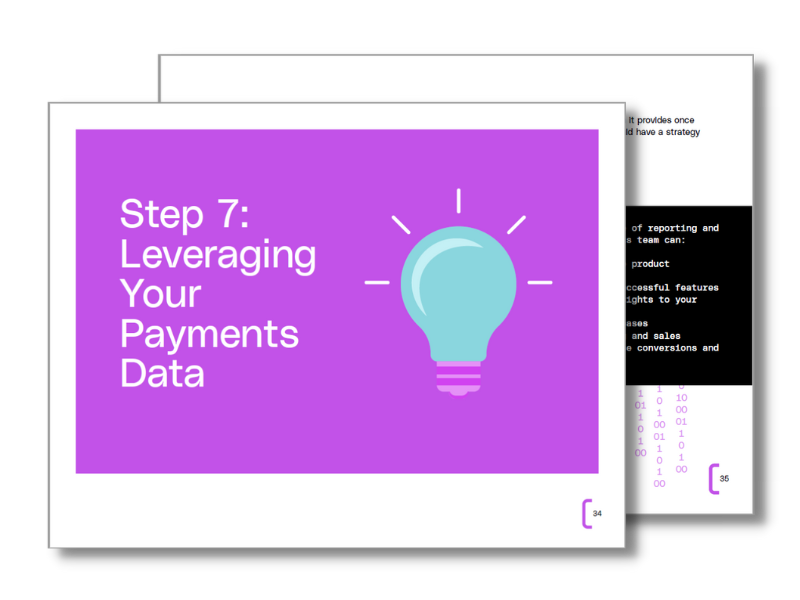 STEP 7
Leveraging Your Payment Data
Turn your payment data insights into opportunities with this bonus chapter, dedicated to industry expert tips on how you can use your payment data to maximise your (and your customers) success with payments.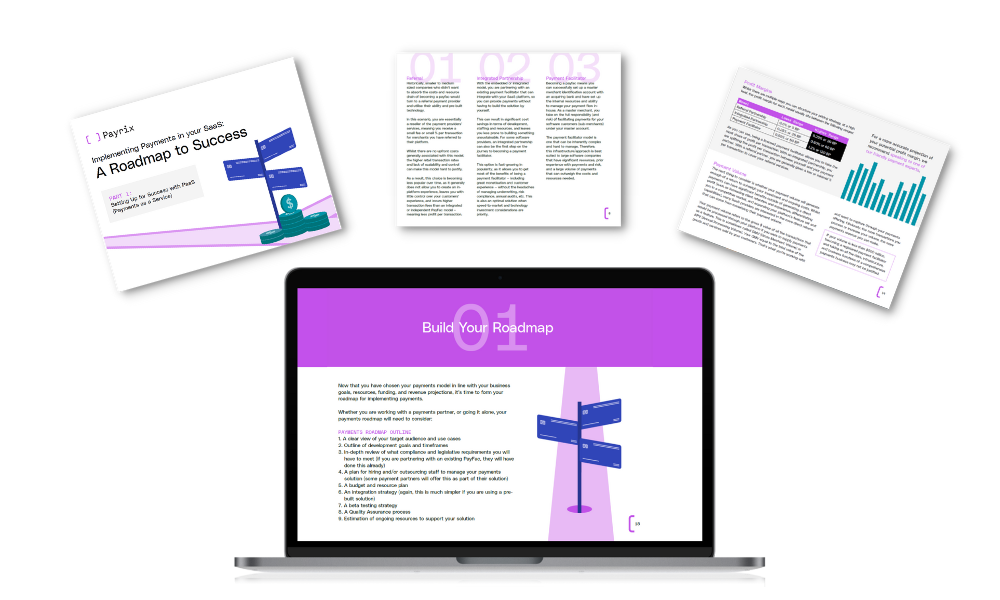 Did you miss "Part One: Implementing Payments in Your SaaS"?
Get expert advice on weighing up your options for infrastructure, building your payments roadmap, and preparing your business resources for success with payments.
TESTIMONIALS
What our integrated partners say


They talked us through how we could utilize their API for payments, both from a technical aspect and from a business perspective. It was perfect.
Matt Inglis
Country Manager,
Perfect Gym
The flexibility of Payrix has definitely made an impact ... We were able to create a seamless experience for the end user because of Payrix's modern API solutions.
David Salajan
CEO,
HubHello
With Payrix, we don't have to think about a transaction engine component or the Australian Financial Services license. We can concentrate on the tool set we provide.
Matt Kesby
Head of Simplification, Simple Rent